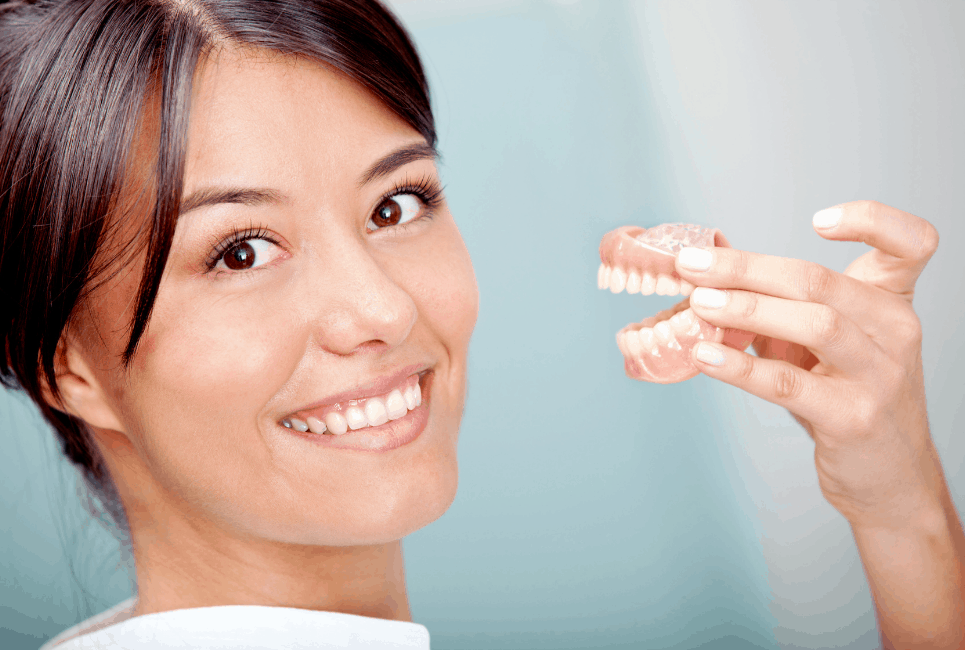 Anyone with dentures understands the importance of having a well secure fit to avoid that fear of it unexpectedly popping out of your mouth. Dentures can improve your quality of life if you are missing teeth so that you can properly eat, speak, and smile.
But, if you're concerned about your denture slipping, it may cause you to feel uncomfortable and not want to wear them frequently. 
Denture adhesive is a necessity for denture wearers. Regardless of the quality of your denture, over time denture fit can change because of bone and ridge deterioration, gum changes, and wearing down of materials. Most dentures need to be replaced after ten years.
To ensure your denture stays put, denture adhesive can give you that peace of mind and avoid the many problems associated with loose dentures. 
<span style="font-weight: 400
Read More

about Cushion Grip Alternative Denture Adhesives