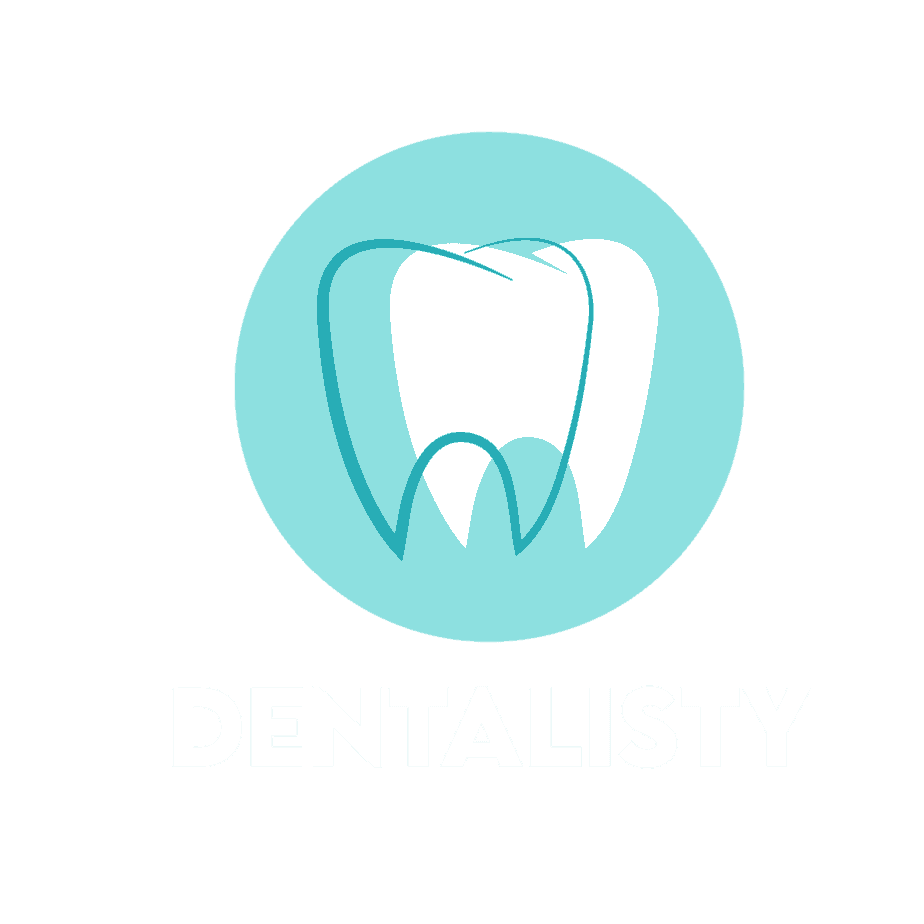 YOUR COMPREHENSIVE DENTAL RESOURCE.
THE FOLLOWING SECTIONS OF OUR SITE ARE DEDICATED TO SPECIFIC DENTAL INTEREST AREAS. START BROWSING!
A-Z guide to braces, aligners, and everything in between, whether for children or adults this section has it covered.
Learn about dental implants and what to consider if you are a candidate for dental implantation.
Sign up for an affordable dental plan with the coverage you need and figure out how to plan for those unexpected dental surprises.
How to keep your teeth white and sparkling, covering the latest products and best practices.

Best practices for oral care, including flossing, toothpaste, flouride and other dental hygeine needs.
This section covers everything you need to know about running a dental practice, including equipment, staffing, certifications, and training.