THE DENTALISTY EXPERTS
HELPING YOU MAKE SMARTER DENTAL CHOICES
At Dentalisty, we're passionate about bringing our expertise and education in dentistry to you. Whether you're a dentist that's looking into starting their own business or are a prospective client that's looking to learn more about proper dental care and tools, we're here to answer all of your questions.
We know that the world of dentistry can be daunting for some, especially if you're a prospective client who's going to the dentist for the first time or receiving a new procedure. We also know that dentists wishing to open their own practice have a lot of questions.
That's where we come in; our team of professional dentists and medical experts will be right there with you to help you make the best decisions for your health. We can help you decide on the best toothbrushes, safe-to-use toothpastes, additional care equipment and braces/invisalign.
What we really want you to know is that we're here for you, wherever you may be. If you're interested in getting to know more about dentistry check out our comprehensive guides on braces & aligners, teeth whitening, dental implants, oral hygiene, dental plans and dental business.
Core Values
Expertise, professionalism, education, community and guidance.
Dr. Erica Anand, a native Long Islander, received her Bachelor of Arts in Chemistry with Cum Laude from Stony Brook University. She attended Stony Brook University School of Dental Medicine where she earned her Doctorate of Dental Surgery degree. While in dental school, Dr. Erica received the Delta Dental award and was involved in the outreach mission to Chile where she treated underserved children and families. She went on to complete a two-year specialty-training program in pediatric dentistry at Stony Brook University. Her extensive education includes treating children with special needs, dental phobias, and oral rehabilitation under general anesthesia. She maintains memberships of the American Dental Association, American Academy of Pediatric Dentistry and New York State Dental Association, and is an American Board of Pediatric Dentistry Candidate.
Erica Anand is a licensed dental specialist with experience in personalized dental content writing and blogging for corporate publications. She works both in private practice and with several marketing firms to develop dental related material for dentists, patients and consumers. Her goals are to help create pieces that connect to your reader and drive reviews.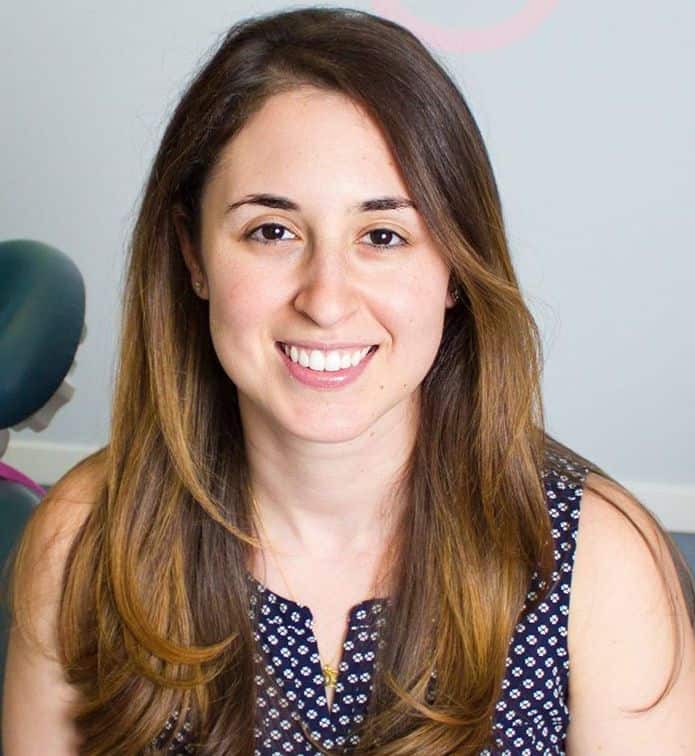 OUR CONTRIBUTORS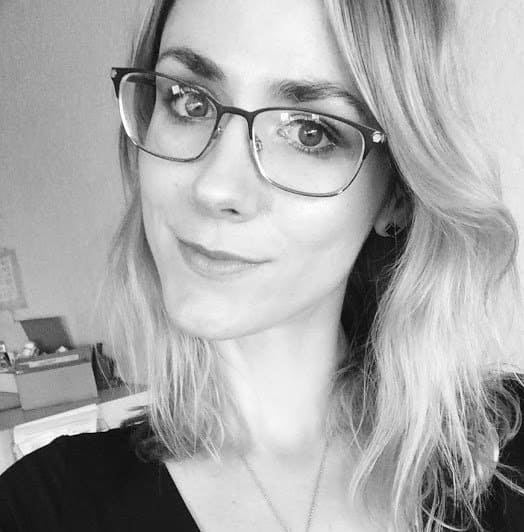 Karyl is a freelance medical writer from the beautiful Central Coast of California. She has been writing professionally for over a decade and has written over a thousand well-researched, factual articles about dental healthcare. She is the go-to writer for hundreds of dental practices across the nation and readily knows the difference between an inlay and an onlay. She currently holds an AAT in Psychology, and when she's not busy penning articles about teeth, she's either working as an optician or chipping away at her next science fiction novel.​