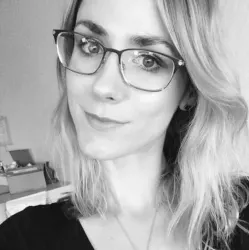 Latest posts by Karyl Trejo
(see all)
Orthodontic work has come a long way from its honorably archaic roots. Braces' heyday may still be at bay, but now it has less of an appeal when compared to the innovations provided by the development of transparent aligners in the late 1990s. Suddenly, clunky, invasive, and irritating braces were an afterthought to the sleek, concealed, and less cumbersome durable aligners that got the job done.
One might recall their youth growing up around those who had braces, wondering if they themselves would have to have them in their adulthood. Fortunately, now there's an alternative solution that could mitigate many of the concerns for reaching out for orthodontic treatment.
It is not well known that many adults could benefit from orthodontic work of some kind. Most of us might think, "Well, I don't have any crazy teeth misalignments, and everything seems fine." For about 35 percent of adults or so, however, that couldn't be further from the truth.
The truth is that you don't have to have intense malocclusions to benefit from a healthy and proper bite and alignment. Furthermore, you don't even necessarily need braces. Even further still — and here's the kicker — you may even be able to do it, without having to leave the house every month to drive out to the orthodontist. That is to say, you can be flexible with your treatment based on what works best for you!
There is a chance that if you have looked at clear aligners or orthodontic options before, you stumbled across Smile Direct Club. If you haven't, Smile Direct Club is a clear aligner and orthodontic treatment provider that allows people to access care affordably, remotely, and with quality all on top of it.
This is a direct and forward review into Smile Direct Club which is intended to aid your curiosity or provide help on deciding if it is for you. There are many clear aligner companies out there today, it makes sense to not know what is good and what isn't.
This review will help determine if Smile Direct Club will work for you.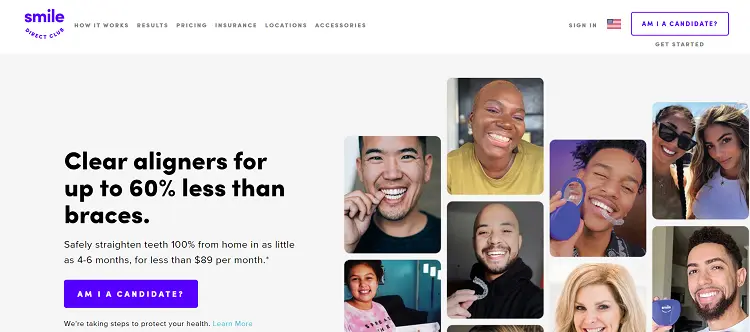 How Does a Clear Aligner Work?
Clear aligners are a relatively new technology, but its design more or less rests on the same principles as that of conventional orthodontic treatments (i.e. braces).
The goal of any orthodontic treatment is to repair any malocclusions (alignment issues) by a means of applying a gradual and steady force to guide teeth and gums into their proper bite and shape.
Braces are a prime example of how the treatment works, as it is the simplest physical manifestation of the ideas behind orthodontics. A metal wire, if bent or deformed, will spring back to its original shape. The mouth has an ideal shape and curves it should have in order to achieve a proper and healthy bite, a healthy arc of sorts.
If you have an ideally arced wire, and you attach it to unaligned teeth, the wire will align the teeth to the ideal arc on its way to returning to its original untampered shape. This is achieved through brackets glued onto teeth, and running that wire through them.
This, as mentioned prior, gradually allows pressure to guide the teeth into moving into their ideal position, until the correct arc and bite are achieved, at which point braces then come off.
This can be a long process, unfortunately. Though force is very gradual, it can cause an undesirable discomfort or pain for some, as well as the inconveniences of having braces in your mouth.
Fortunately, clear aligners work with those same principles, but without glue, without clunky hardware that is annoying to maintain and limits your food consumption type, and without being so noticeable.
Clear aligners shift your teeth slightly in one push, and then over the course of two weeks, the teeth settle comfortably into that position created by the aligners.
After several gradual shifts and adapting, the teeth reach their ideal positions, and your aligners come right off. Much less hassle, and less time experiencing a gradual pressure 24/7.
Understanding if Clear Aligners are Suitable Treatment
Clear aligners are a huge relief and alternative to traditional braces–unfortunately, clear aligners cannot be used with certain malocclusions, and braces may be needed instead. Therefore, it is very important to determine if clear aligners will be a suitable treatment for you.
If you already have a dentist or can cheaply afford an orthodontist, it is in the best interest to learn if clear aligners are a treatment option for you.
In many cases, your dentist, even if they are not an orthodontist, can give you a relative idea or can refer you to a good orthodontist for any questions you may have.
Regardless, one of the neat features about Smile Direct Club is that you can get an idea if you qualify for treatment by requesting their overnight-shipped impression kit.
You may also have the opportunity to visit one of their physical locations and be seen in-person for scans. The impression kits take a plaster impression of your bite and allows Smile Direct Club dentists and orthodontists to see any malocclusions you might have.
The impression kit is 60 dollars and is fully refunded if Smile Direct Club determines that they cannot provide the treatment necessary for your orthodontic success. Some benefits of this consultation kit are that all shipping is paid for, and is quick as well.
This is a reassuring notion, especially if you don't want to go through the process of seeing your dentist or an orthodontist prior, as you have an affordable means to see if you qualify for treatment.
It also goes to show that Smile Direct Club is for helping you achieve the bite and smile you deserve rather than trying to make some quick-consulting-cash.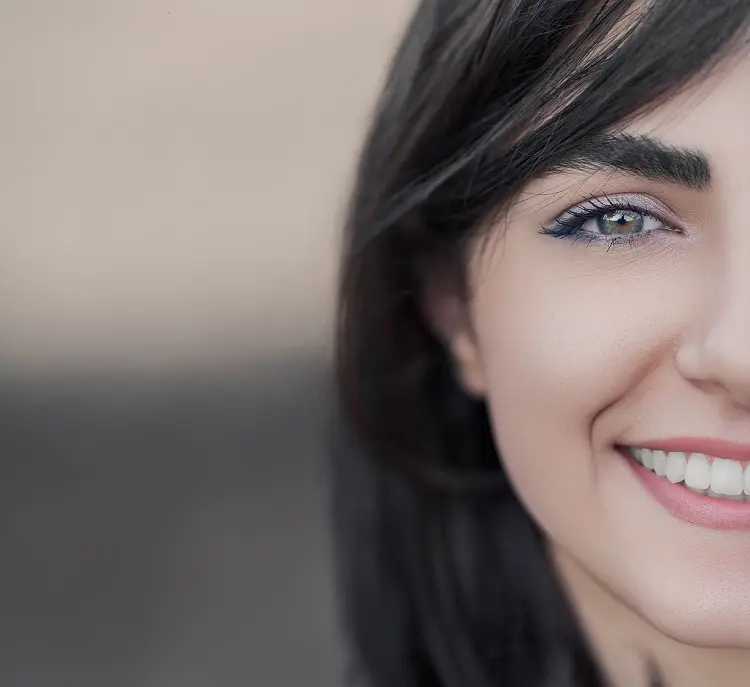 The Costs of Smile Direct Club
We will start with the nitty-gritty–straightforward pricing. As far as straightforward pricing goes, there are two options. The first option is a one-time payment of 1,950 dollars that covers all the treatments you will need.
The second option is doing payments. There is a deposit of 250 dollars and 89 dollars a month for 24 months.
With payments, the grand total after the 24 months sums to 2,386 dollars after complete treatment. Which dental plan is preferable will revolve wholly on your needs and conveniences.
A great benefit to Smile Direct Club is its partnering with a wide array of insurance companies, allowing you to save even more. The following is a list of their highlighted insurance companies they work with:
United Health Care (in-network)

Aetna (in network)

Anthem Blue Cross (in network)

Anthem Blue Cross and Blue Shield (in network)

Empire Blue Cross and Blue Shield (in network)

Cigna

Delta Dental

Humana

Met Life
Smile Direct Club also may work with other insurances, but it is only if the insurance is eligible. The last few insurances from the list are on a case by case basis.
In any case, it is worth every second to see if your insurance works with Smile Direct Club. At worst, you have understanding at the expense of a little time, and at best you save a large sum of the bill thanks to your insurance which you have already worked so hard for.
The Direct Review
Smile Direct Club's philosophy revolves around choice. "Your schedule. Your choice" is their slogan, and it is directly reflective of their practices and what they offer to their clients. Smile Direct Club believes that orthodontic care should be made affordable, accessible, remotely, and to suit the flexible schedules of people.
Though just less than a decade old, Smile Direct Club has been able to refine and define itself, standing out amongst the clear dental aligner provider companies.
A truly unique approach Smile Direct Club has taken is to really back their telehealth portion of dental care, without neglecting the ability to have in-person visits at physical locations. Smile Direct Club operates in 29 of the 50 United States of America.
Depending on which state you live in, there may be more than one location for your state. Their clinics are usually found in the largest or very populous cities of each respective state they are located at. This is good news for those who are comfortable with remote care but want the option to get a physical appointment if needed or desired.
Furthermore, a very unique detail to add to its wide expanse of accessibility, Smile Direct Club will treat clients from 12 and up, provided they have their full set of adult teeth. Many clear aligners exclusively work with adults 18 and up.
Another bonus Smile Direct Club has going for it is the notion that they are in network with major insurances, and could potentially use some out of network insurances to their clients' benefit.
The price of Smile Direct Club is already incredibly low in comparison to other clear aligner companies, and traditional braces, but having insurance on top of it significantly reduces the out of pocket costs, and thus increases its overall accessibility and value for price overall.
Smile Direct Club's aligners are made from a sturdy thermoplastic PET-G, BPA-free clear plastic. Unfortunately, the PET-G plastic may not be good for those who are wary of phthalates. Rest assured, they are FDA cleared, but important to note for those who would want to avoid phthalates.
The aligners have a matte finish and are truly transparent, making for little gloss reflection, and maximum transparency for teeth. Once you have sent your impressions and received treatment, you get all your aligners at once and have your appointments by telecall once every two weeks until completion of your treatment.
If one were to lose one of their aligners, they could contact a Smile Direct Club member 24/7 for assistance. Smile Direct Club will replace the first lost aligner free of charge, and would work with your plan to make sure no progress is lost. Included is a roughly one month supply of tooth whitener, complimentary from the company, as well.
Smile Direct Club claims treatment could last as little as four months, with the average treatment plan lasting 6 months. This is a relatively quick amount of time considering how long braces can take, as well as some other aligner companies as well, ideal and promising for those who don't want to spend an exorbitant amount of time with aligners in their mouth.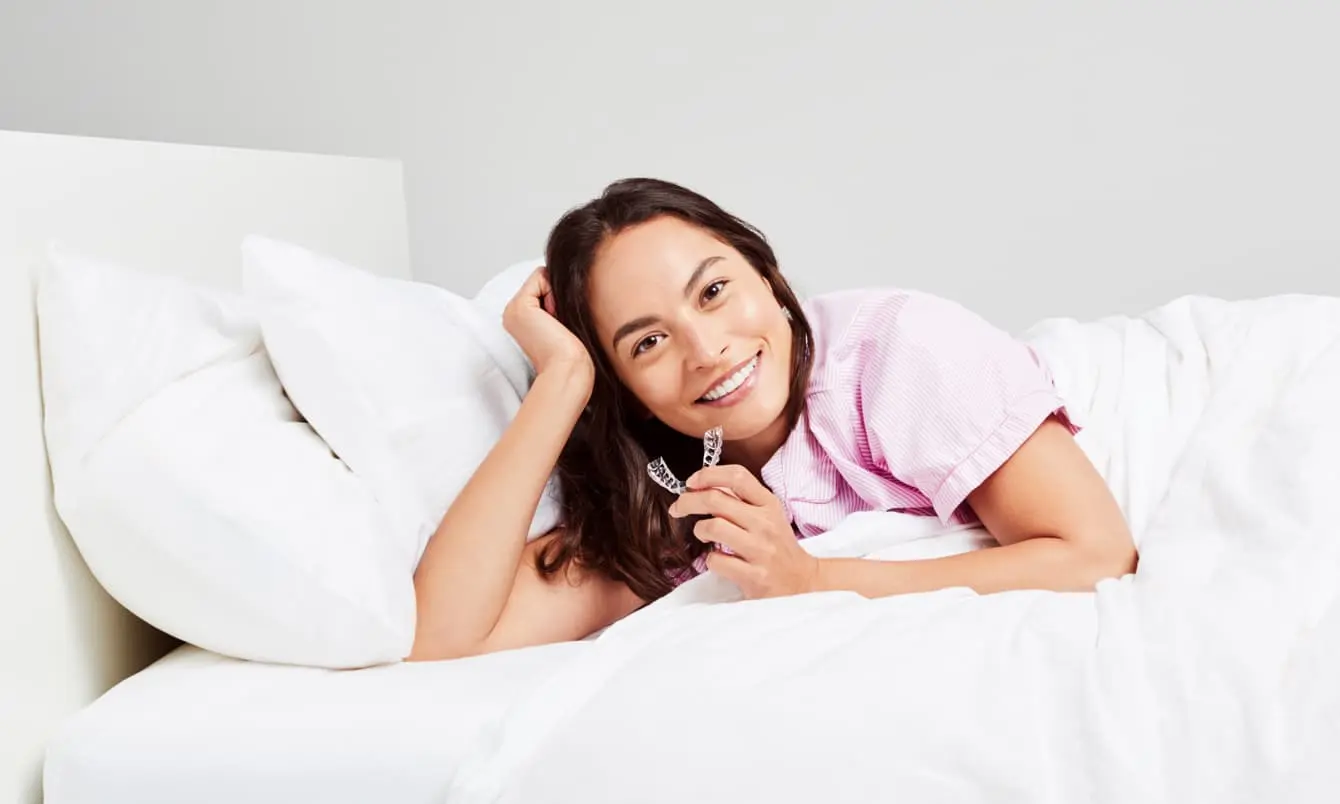 Features of Smile Direct Club:
Remote access to orthodontic treatment

24/7 access to any assistance needed

BPA-free non-reflective transparent aligners

6 month average duration

Biweekly progress appointments, with optional physical appointments

Highly affordable

Wide-spanning insurance support

Complimentary tooth whitening
Pros:
The pros here are a slight reiteration, but highlighting the main benefits of Smile Direct Club.
Access to orthodontic care remotely

Physical locations in 29 states

Very low price

Wide insurance acceptance

Prompt treatment
Cons:
Not guaranteed an orthodontist

Phthalate containing aligners
The largest overall benefits to Smile Direct Club have to be the incredibly affordable pricing, its partnership with many insurances, and its completely remote care with the option for physical locations in 29 states.
Being able to afford a healthy bite and have a nice smile goes a long way in the overall experience of a person. Being able to do it within their own schedule is just one of many cherries on top regarding Smile Direct Club.
The downside and tradeoff is that although all the dental practitioners are licensed and well trained, not all of them are orthodontists, which might be a make or break scenario for some.
Another niche gripe is the fact that Smile Direct Club's aligners contain phthalates. For some, the FDA clearing is a good sign, for some others, it's another BPA equivalent, and thus not worth it.
Still, considering the aligners are safe from a federal and medical perspective overall, at its price point, these features can easily be overridden.
The competition: Brief Comparisons
Invisalign
Well known for their pioneering of the clear aligners, their pricing overall is close to over three times the amount that Smile Direct Club charges for full treatment. Invisalign is also a very physical location centered company, which is not ideal for remote care. Read our full Invisalign vs Smile Direct comparison.
Candid
Very much like Smile Direct Club, Candid is around 500 dollars more expensive but features orthodontist guaranteed care, and phthalate-free aligners, albeit with a significantly smaller number of physical locations.
Byte
A byte is a tough competitor for the clear aligner companies. It falls at roughly the same price point, but makes claims for fast treatment (thanks to oral vibrators) and lifetime guarantees on their treatment.
FAQs
Am I a candidate if I have implants?
The aligners can work for some who have implants. The assigned dentist or orthodontist will review the impression kit and determine if treatment is possible. If it isn't, your kit will be fully refunded.
What if I make a mistake with my impressions kit?
If the lab receives distorted impressions that prevent them from making accurate aligners, we will contact you regarding sending another kit free of charge.
Will my teeth hurt during treatment?
Much like after a good workout from the gym, most people experience some tooth soreness for a few days after wearing a new aligner. This is perfectly normal. It is a sign that your aligners are working properly to shift the teeth to their correct destinations. The pain should go away after a couple days. If it doesn't, contact the 24/7 customer care team.
How do I preserve my new smile after treatment completion?
As with any orthodontic treatment, you will need to wear a retainer to maintain your new smile. You will wear your retainer for 24 hours a day (except for eating and drinking) for the first two weeks after treatment. After that, you will wear them only at night during sleep. It is recommended you change your retainer every six months or so to keep them fresh.
Final Thoughts
Ultimately, Smile Direct Club is a great and affordable orthodontic care option for those with or without insurance. It is affordable, and it is very convenient. It truly is "Your schedule. Your choice."
While it would be nice to have the attention of trained orthodontists like Candid or have a lifetime guarantee as with Byte, the technology used for clear aligners is truly optimized to be self-sufficient and very straightforward.
If you have insurance, your total procedure to having a beautiful smile and a healthy proper bite will cost you 6 months' time and potentially the cost of that year's smartphone.
Not a bad trade by any means–saving thousands while putting a smile on your face. Hopefully, this information has provided some wisdom or insight into helping you choose the company that will ultimately help you achieve that perfect smile and bite.
Check out how Smile Direct compares to: