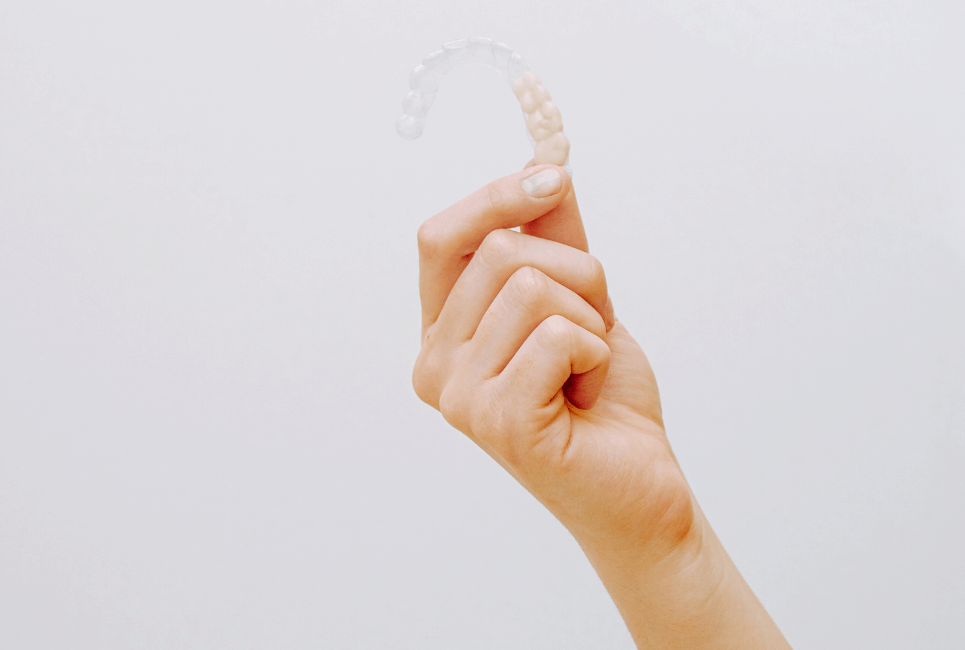 There is so much hype around clear aligners. We see it in magazines, on television, and on social media. Whether it is a celebrity boasting about the benefits of clear aligners or a friend showing their progress on Instagram, it is undeniable that aligners produce amazing cosmetic results. Two of the best-branded aligners and most popular among dental offices are ClearCorrect and Invisalign.
The Main Differences Between ClearCorrect vs. Invisalign
The main differences between ClearCorrect and Invisalign are: 
ClearCorrect material is more opaque while Invisalign uses a matte appearance which blends in with our natural teeth well.

ClearCorrect has a straight cut edge while Invisalign uses a scalloped edge to match our gum lines. A straight cut edge can apply more forces to the teeth to move than a scallope

Read More

about ClearCorrect vs Invisalign: Which Is The Best Bet?