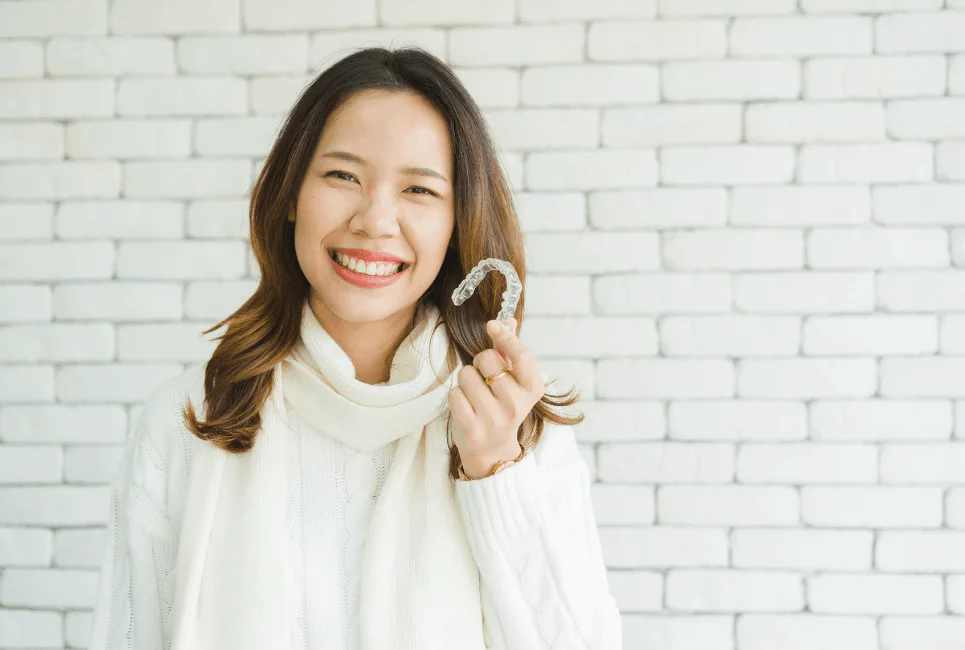 Orthodontic work has come a long way from its honorably archaic roots. Braces' heyday may still be at bay, but now it has less of an appeal when compared to the innovations provided by the development of transparent aligners in the late 1990s. Suddenly, clunky, invasive, and irritating braces were an afterthought to the sleek, concealed, and less cumbersome durable aligners that got the job done.
One might recall their youth growing up around those who had braces, wondering if they themselves would have to have them in their adulthood. Fortunately, now there's an alternative solution that could mitigate many of the concerns for reaching out for orthodontic treatment.
It is not well known that many adults could benefit from orthodontic work of some kind. Most of us might think, "Well, I don't have any crazy teeth misalignment
Read More

about Smile Direct Club Review: Should You Join?