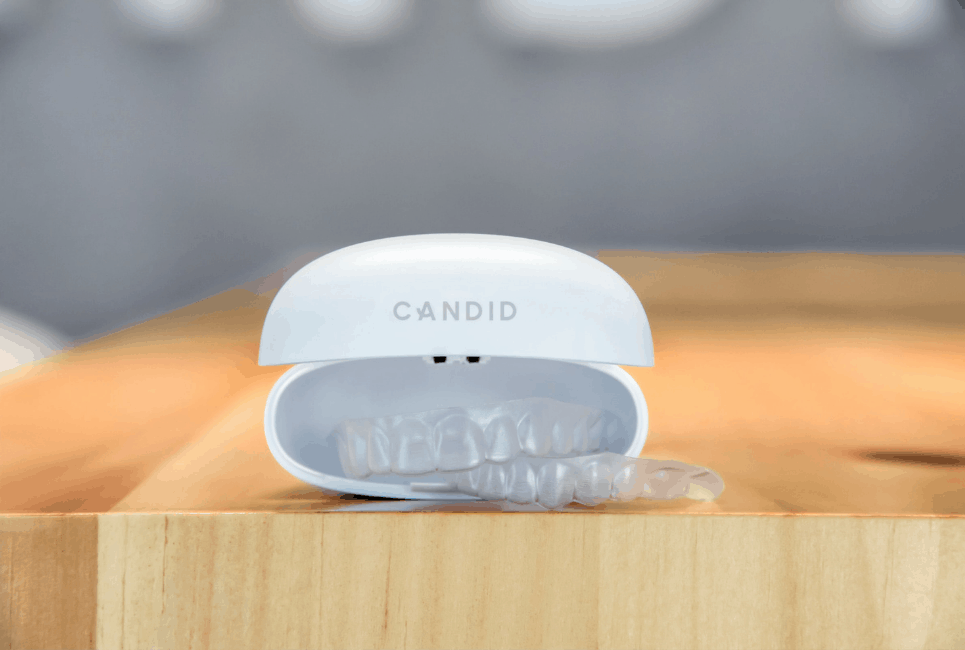 An Upfront and Honest Look at Candid
Orthodontic work is one of the least fun subjects an adult can find themselves thinking over. Still, some
35 percent or so of adults
could benefit from orthodontic work of some kind.
When it comes to orthodontic work, one's mind might immediately jump to the proverbial tales of braces and metal faces we all grew up seeing. Thankfully, advancements in the last few decades or so have made modern orthodontics a lot more concealable and less invasive on top of that.
Candid is one such innovator and pioneer. Candid is a clear dental aligner company that supplies aligners and orthodontic services through non-conventional means--i.e. online.
Invisalign is a well-known marketer of the transparen